Photographer Vladimir Gerasimov
CREATING VISUAL CONTENT FOR YOUR BUSINESS
Professional photography to highlight your accomplishments
Helping to represent your business in the most compelling way
Creating quality visual content for effective communication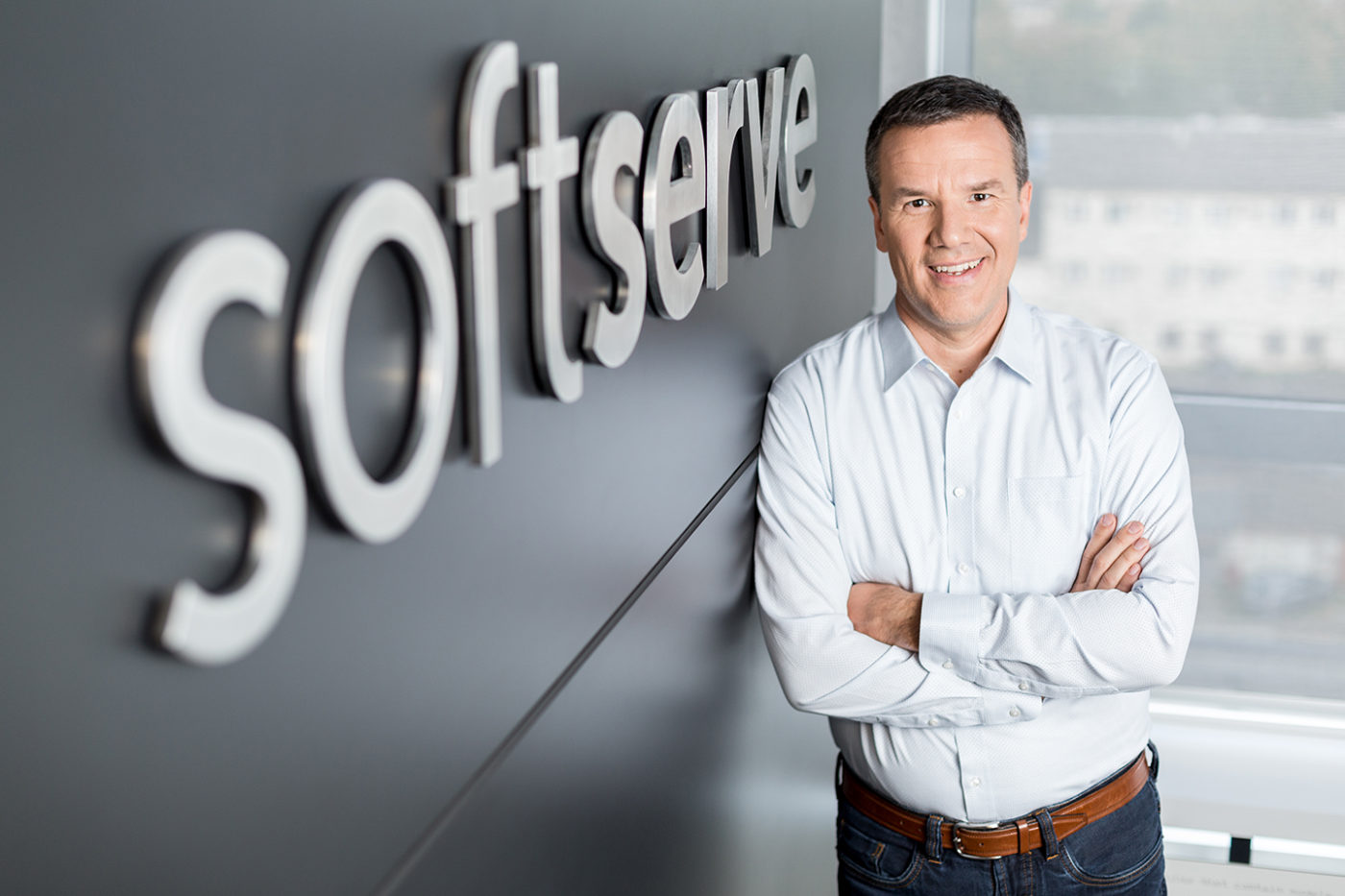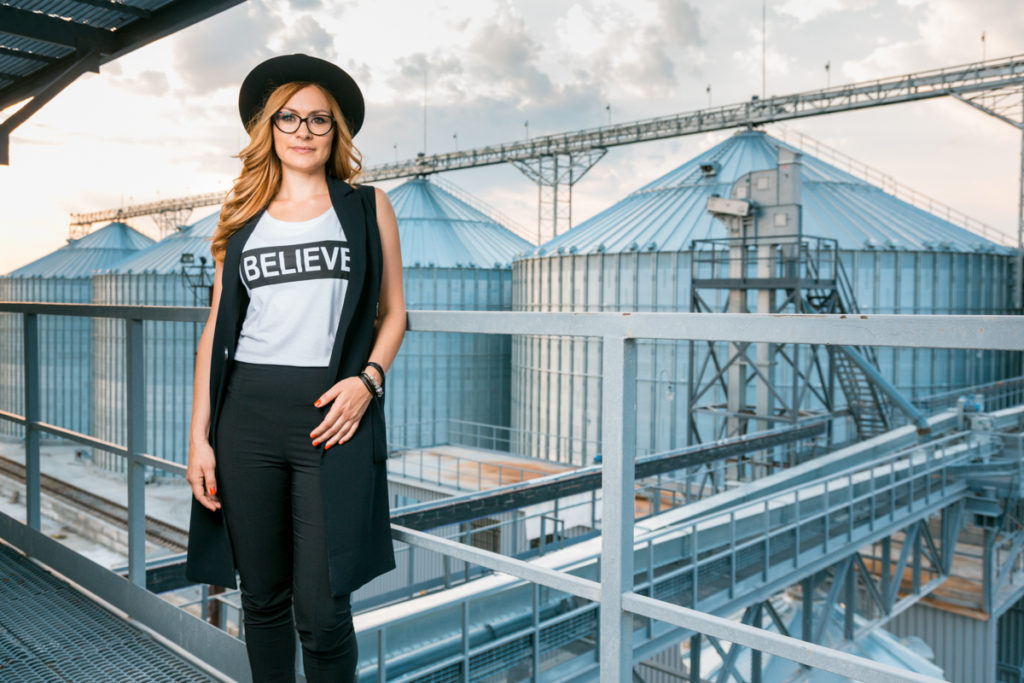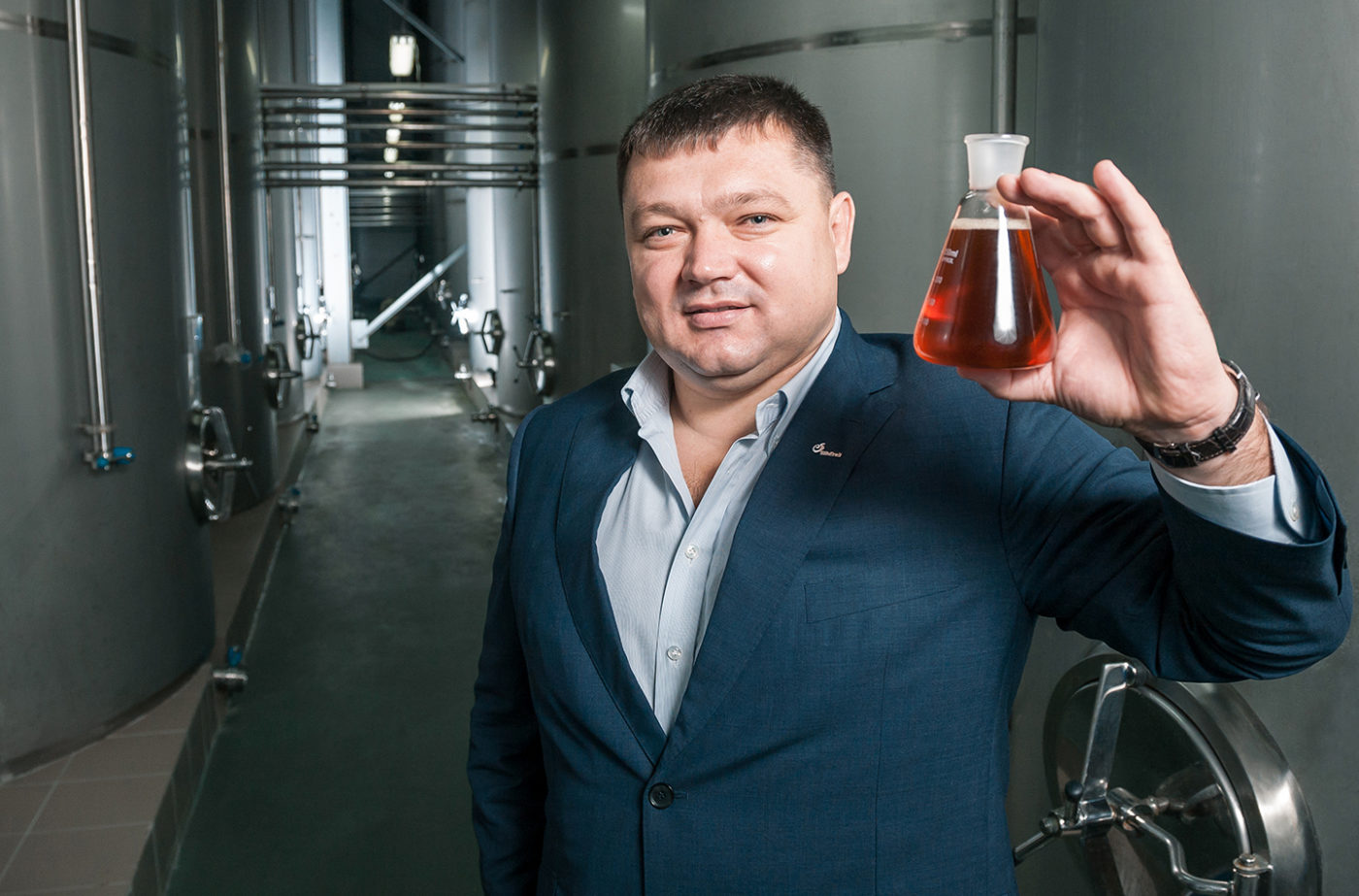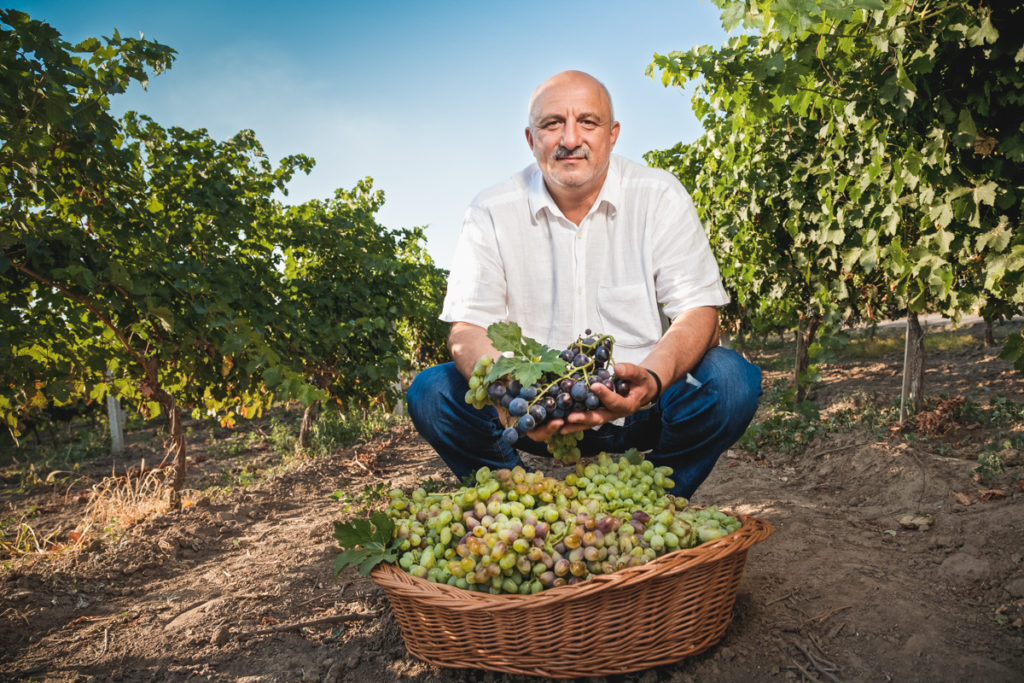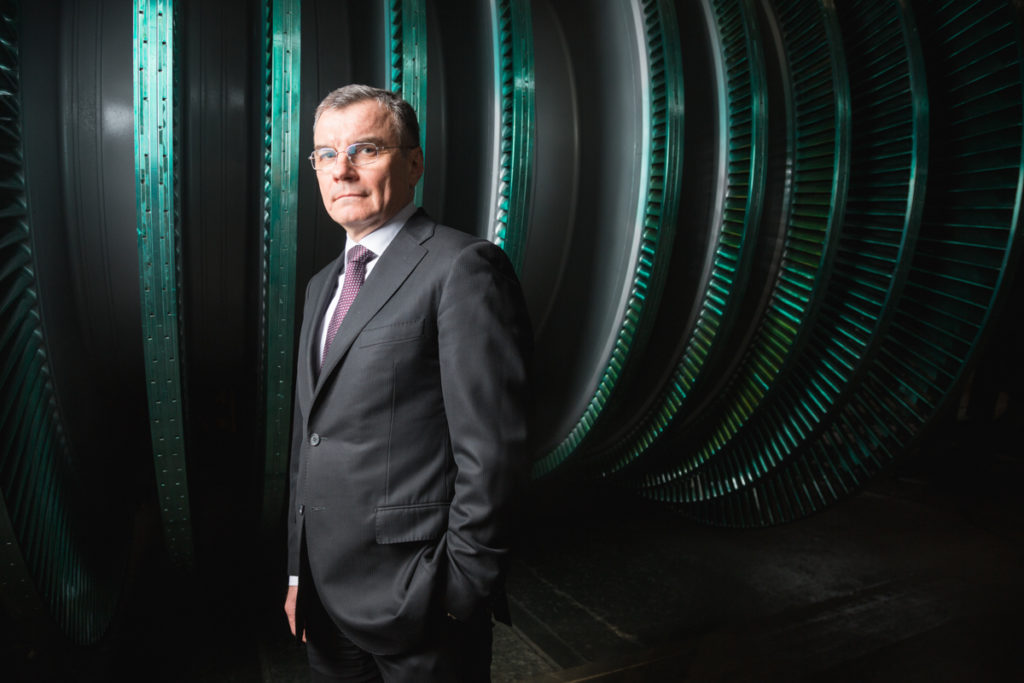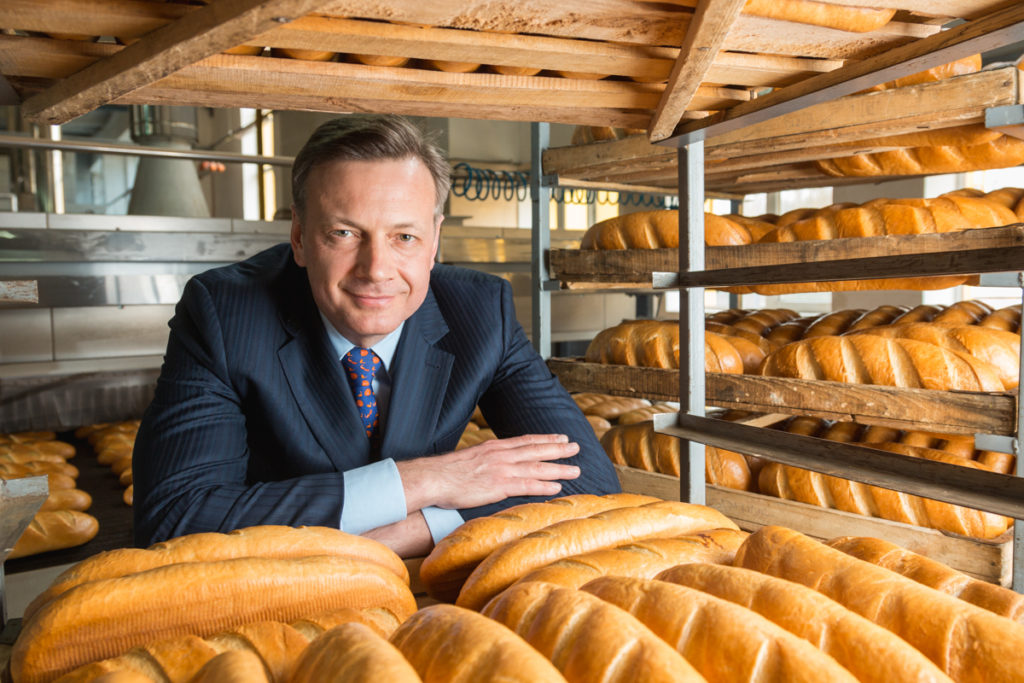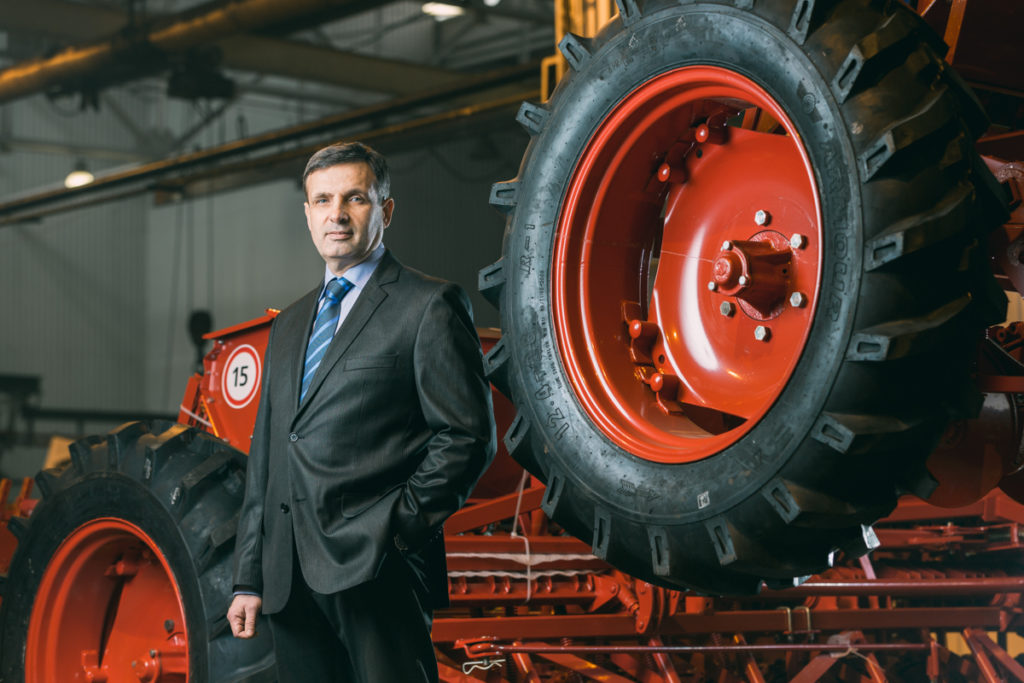 Business portrait
Present your team
Creative corporate portraits and team headshots, pictures of your staff in professional setting. Office interiors and exteriors, shoots at various locations.
All the visuals you need for PR and marketing materials, company site, printed and online media, social media, brand projects and reports.
Industry and Production Photography
SHOW HOW YOU DO IT
Photoshoots of manufacturing sites and processes for different types of business. Industrial photography of construction sites.
You will get a contemporary visual story about the process of your product-making or providing a service.
I will show your business the way you see it, highlighting important features, processes and team's work. A professional set of photographs is essential for promotional materials, press-kits, partners, investors, media publications and your company website.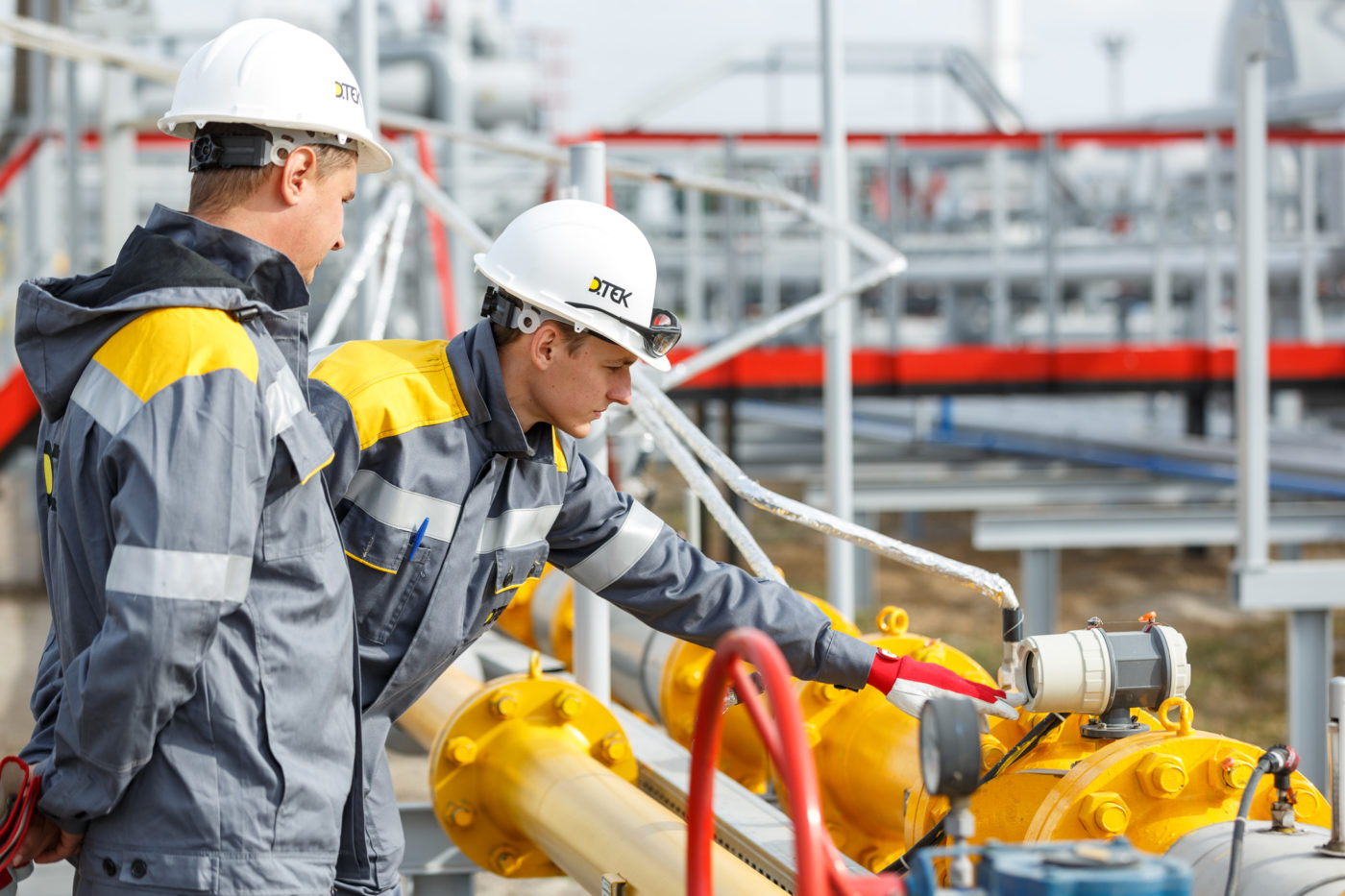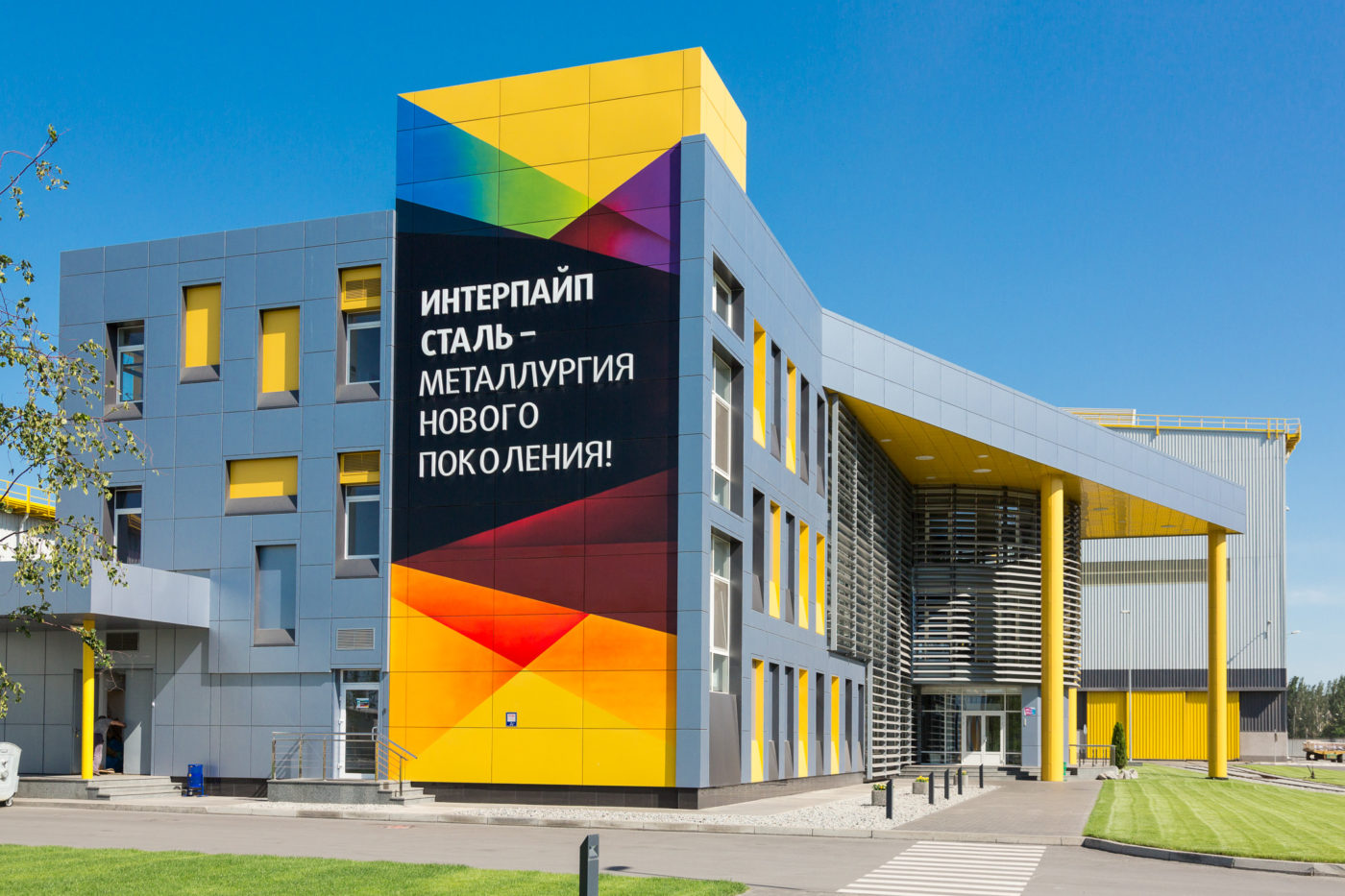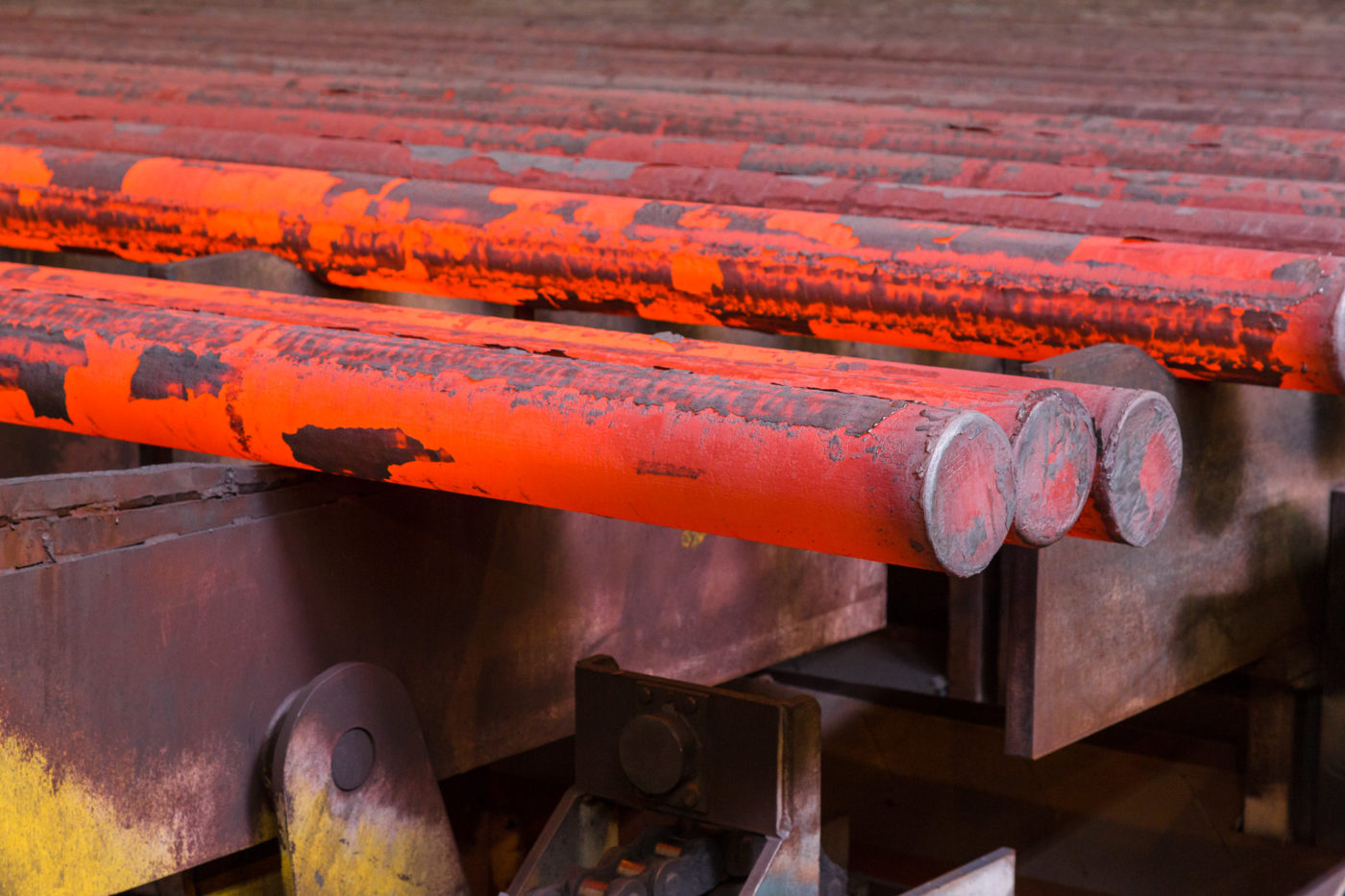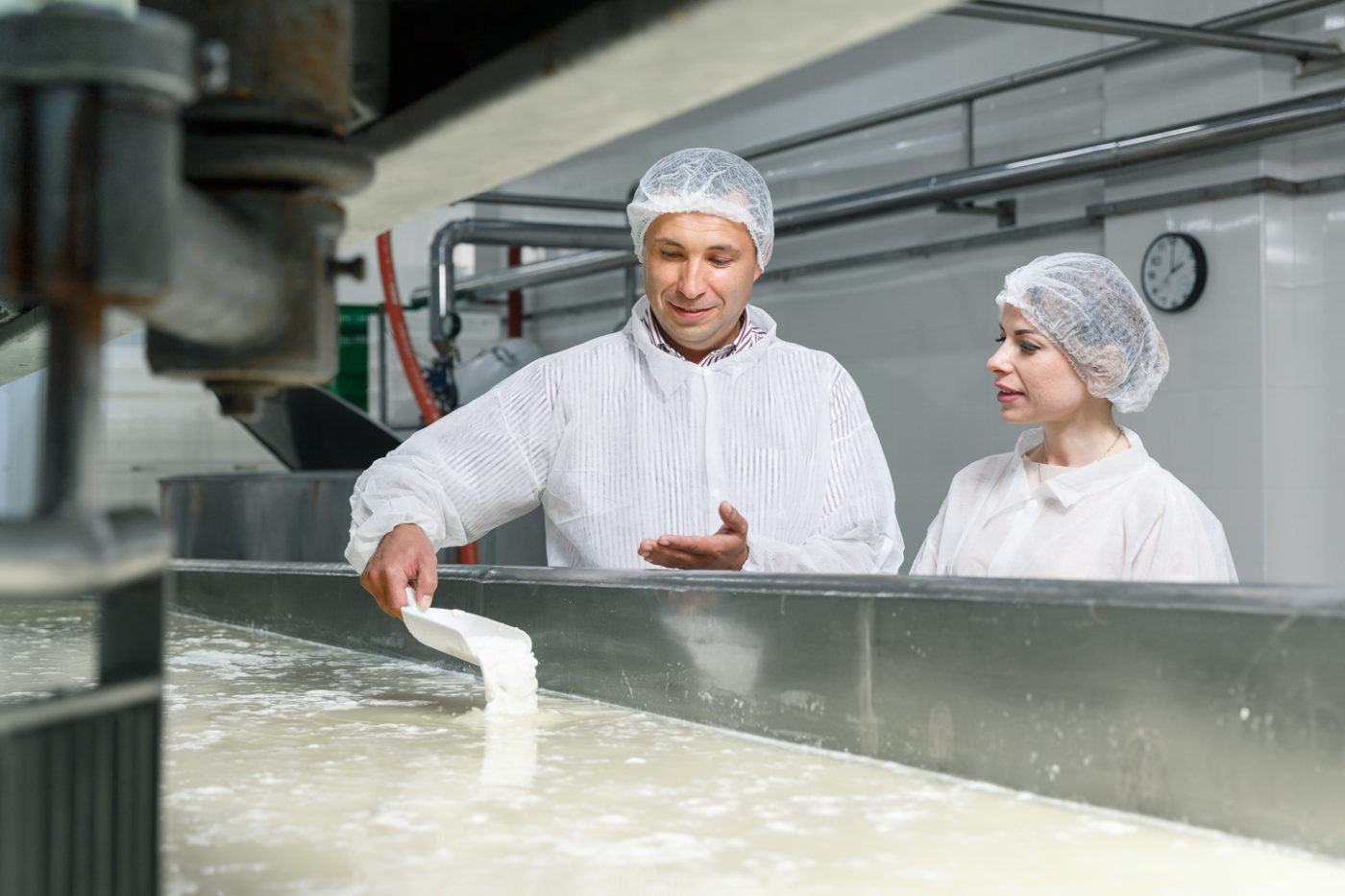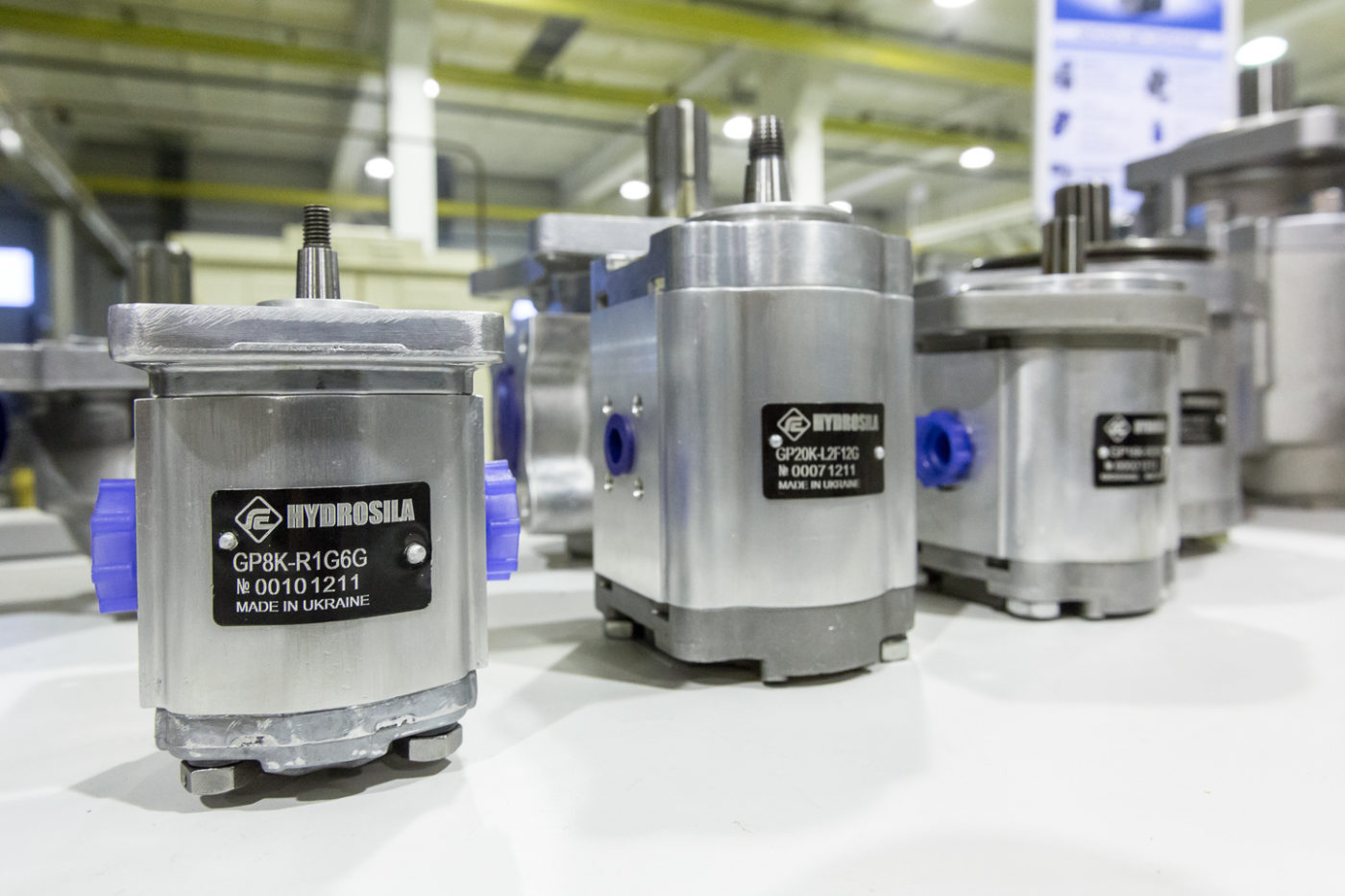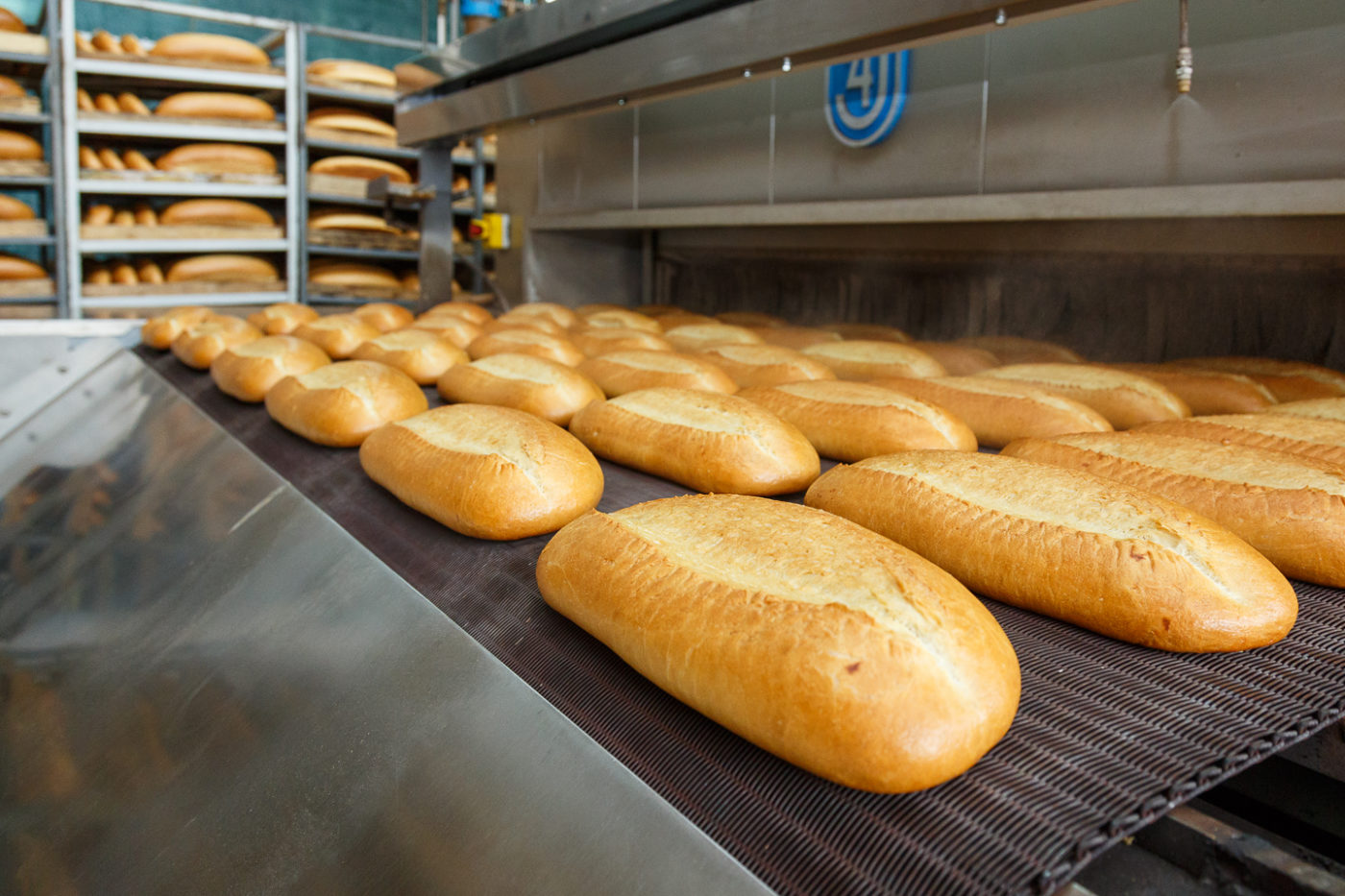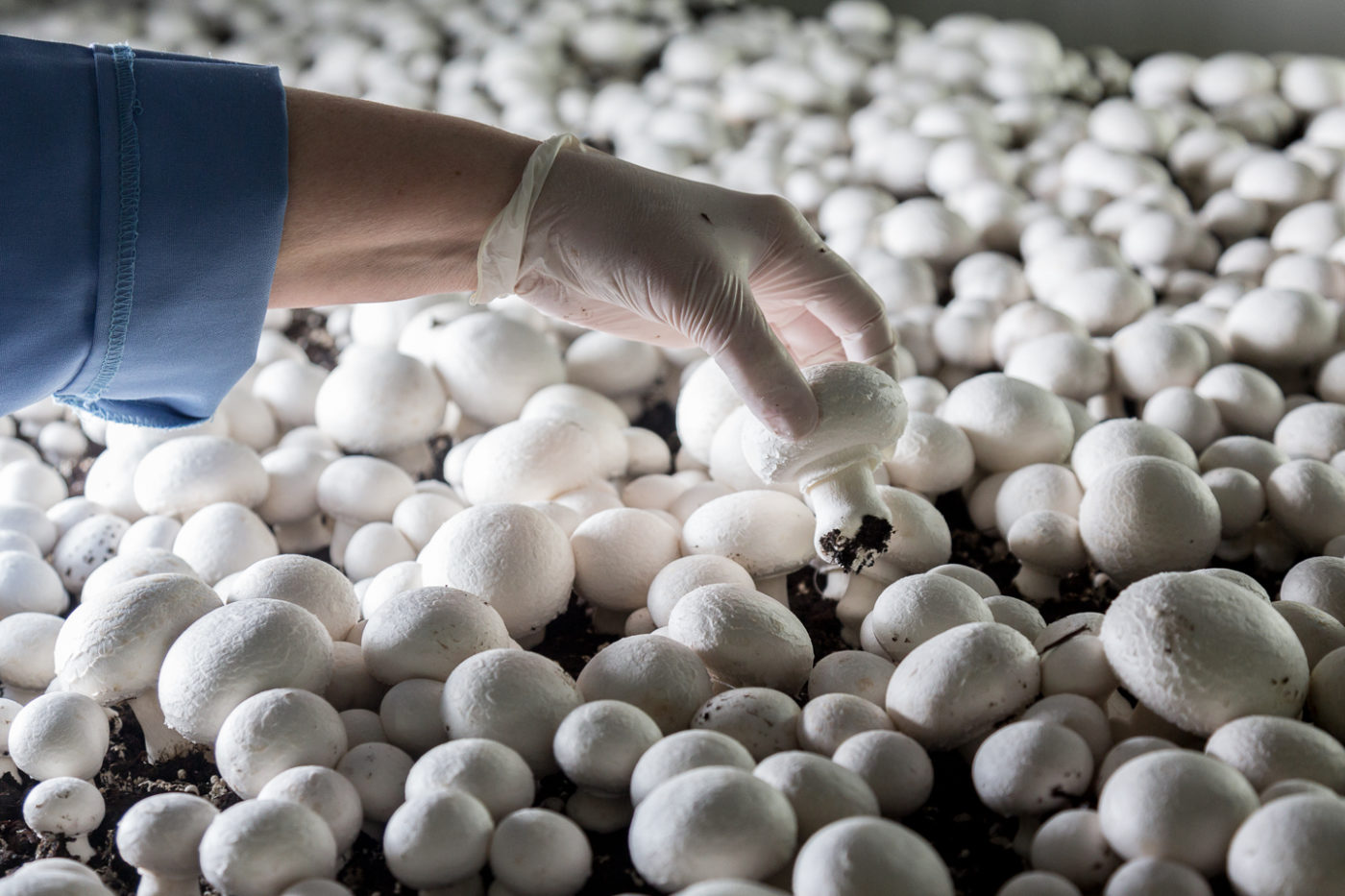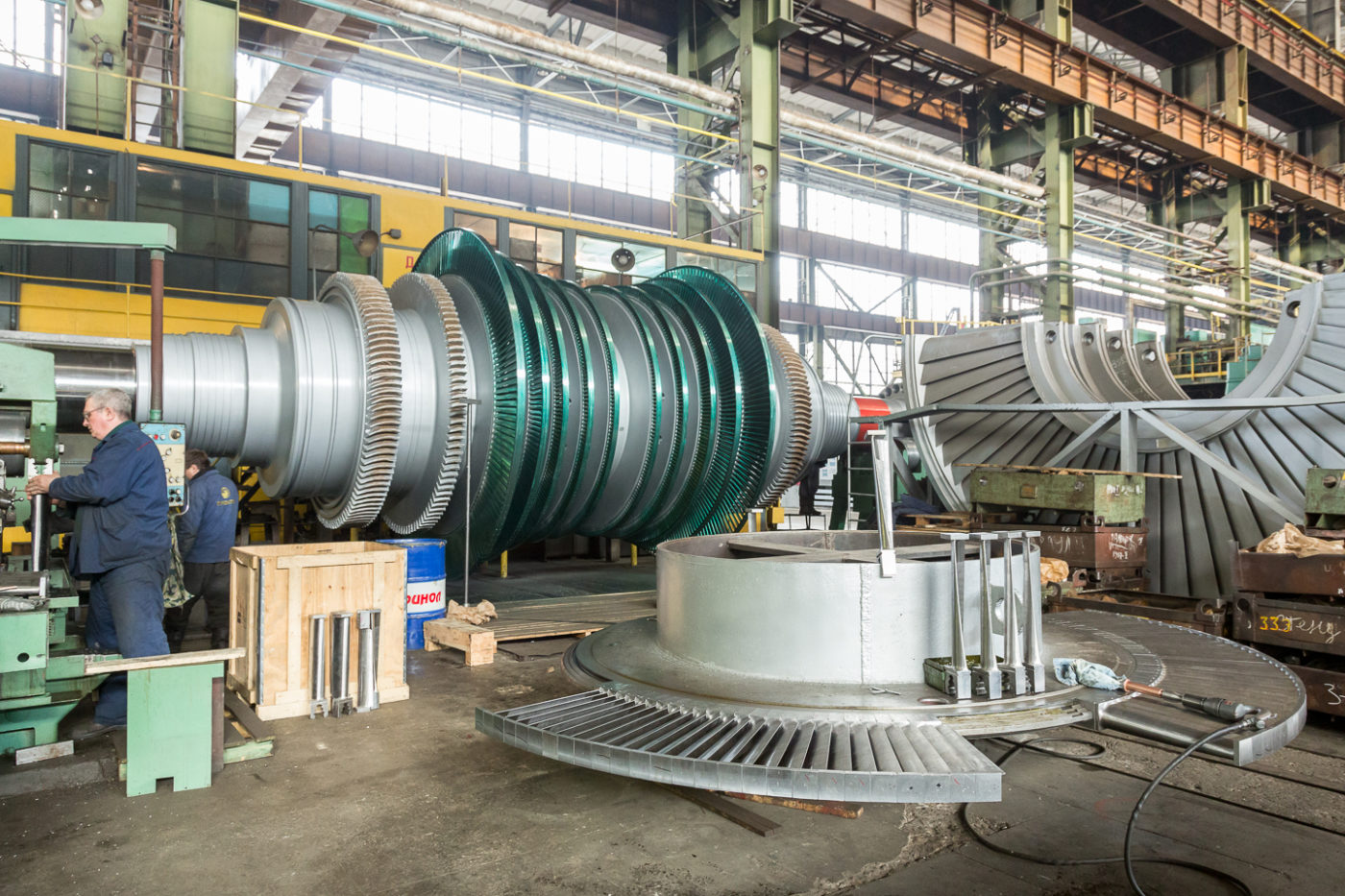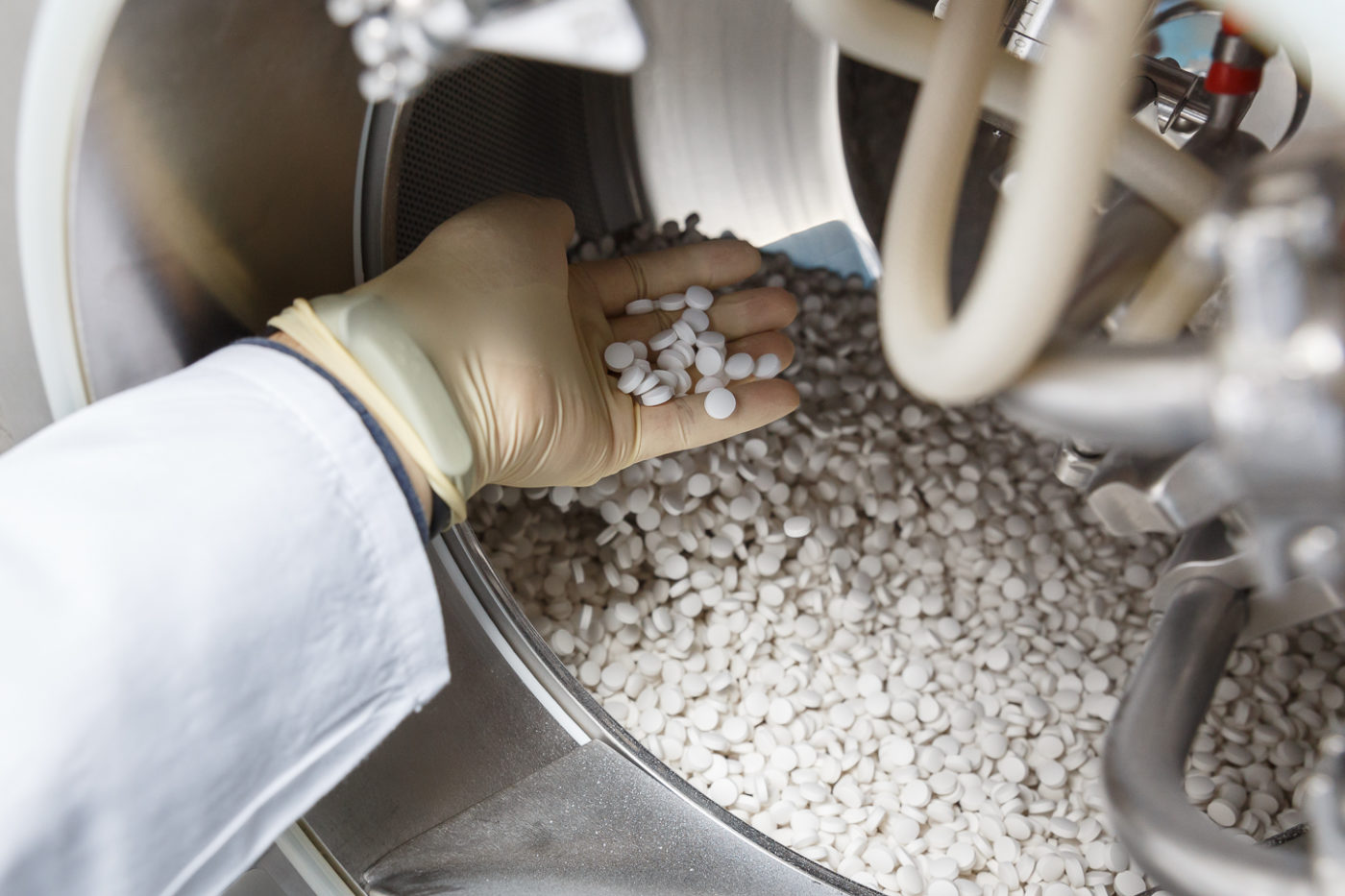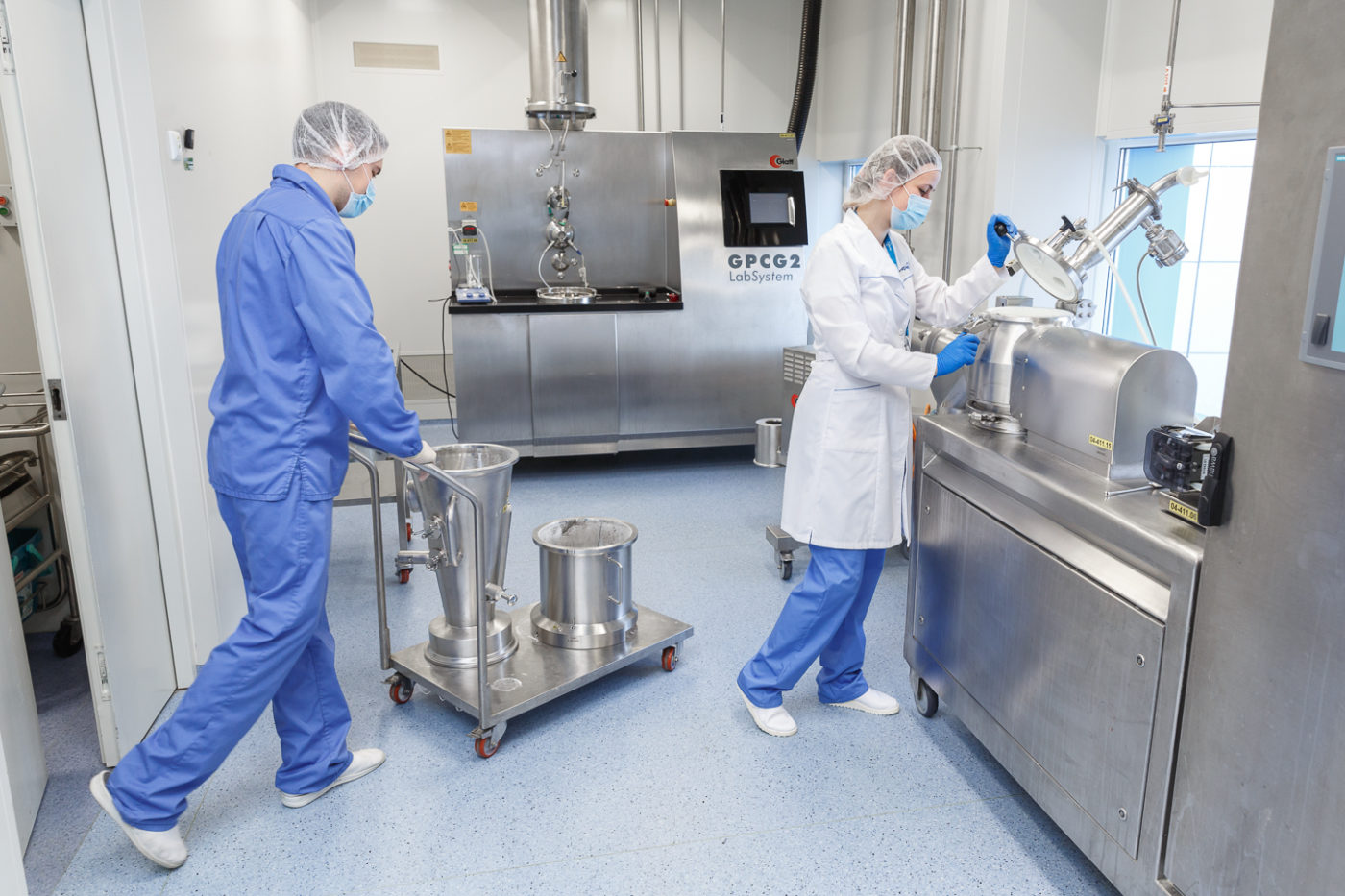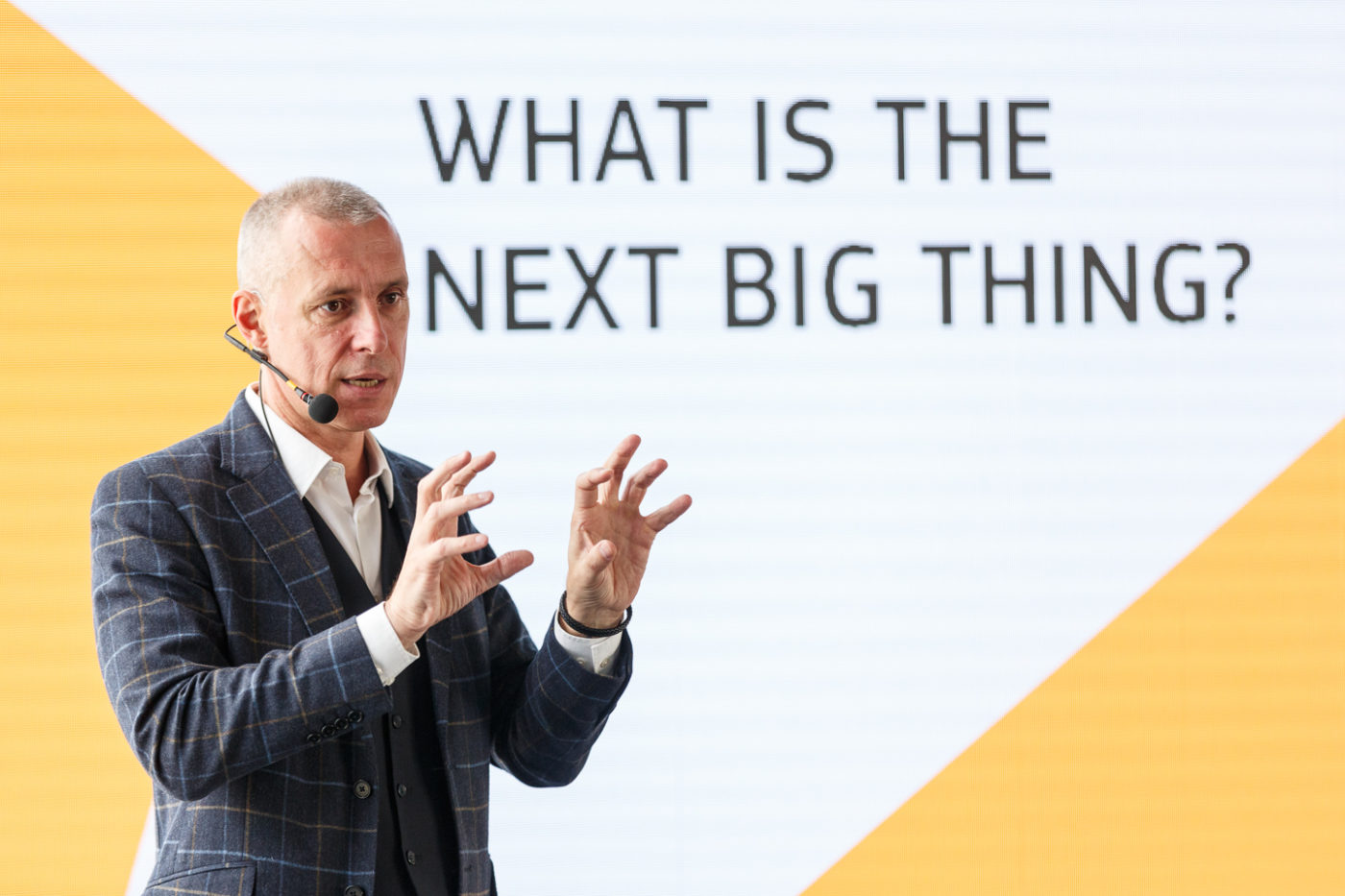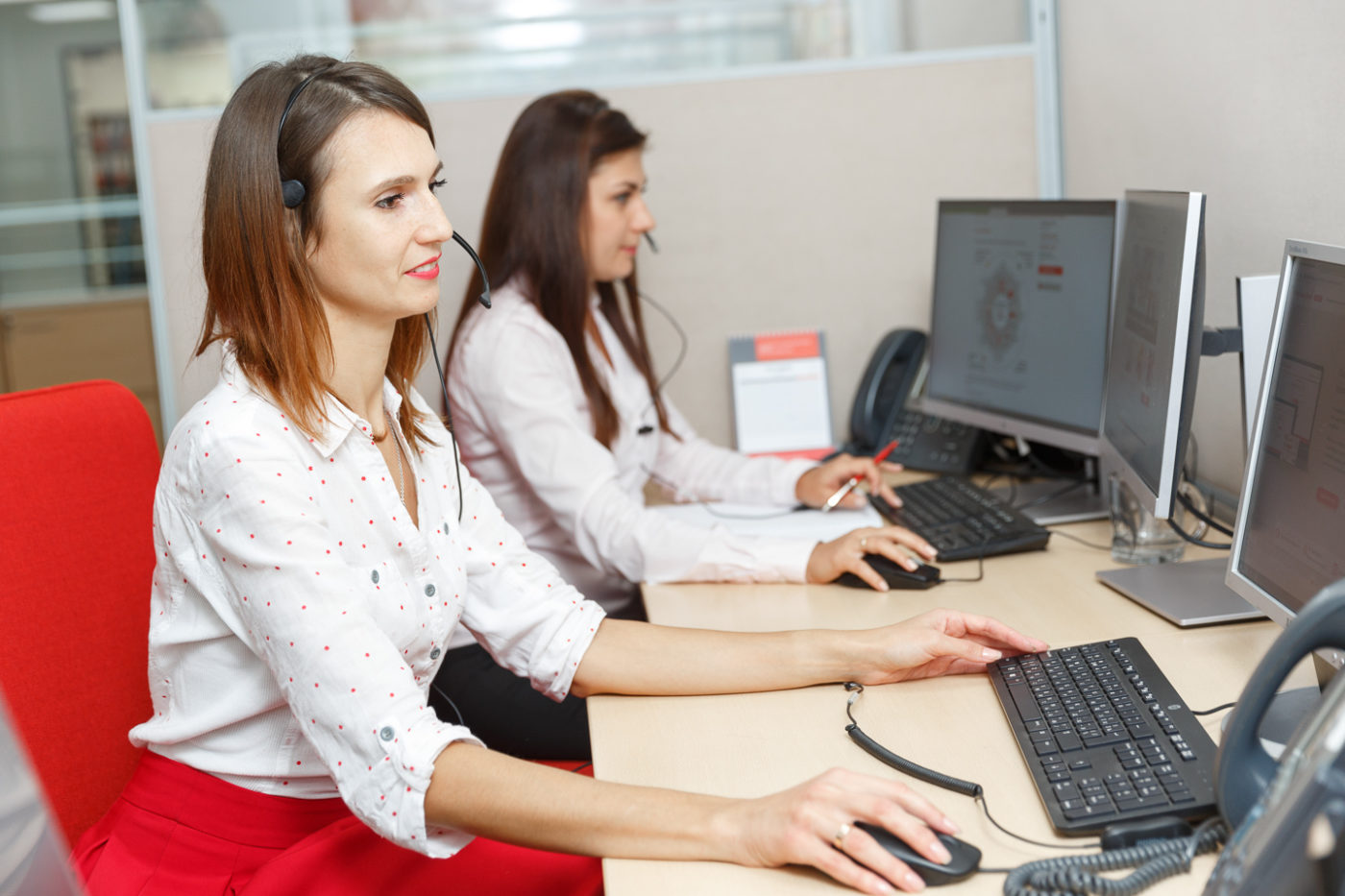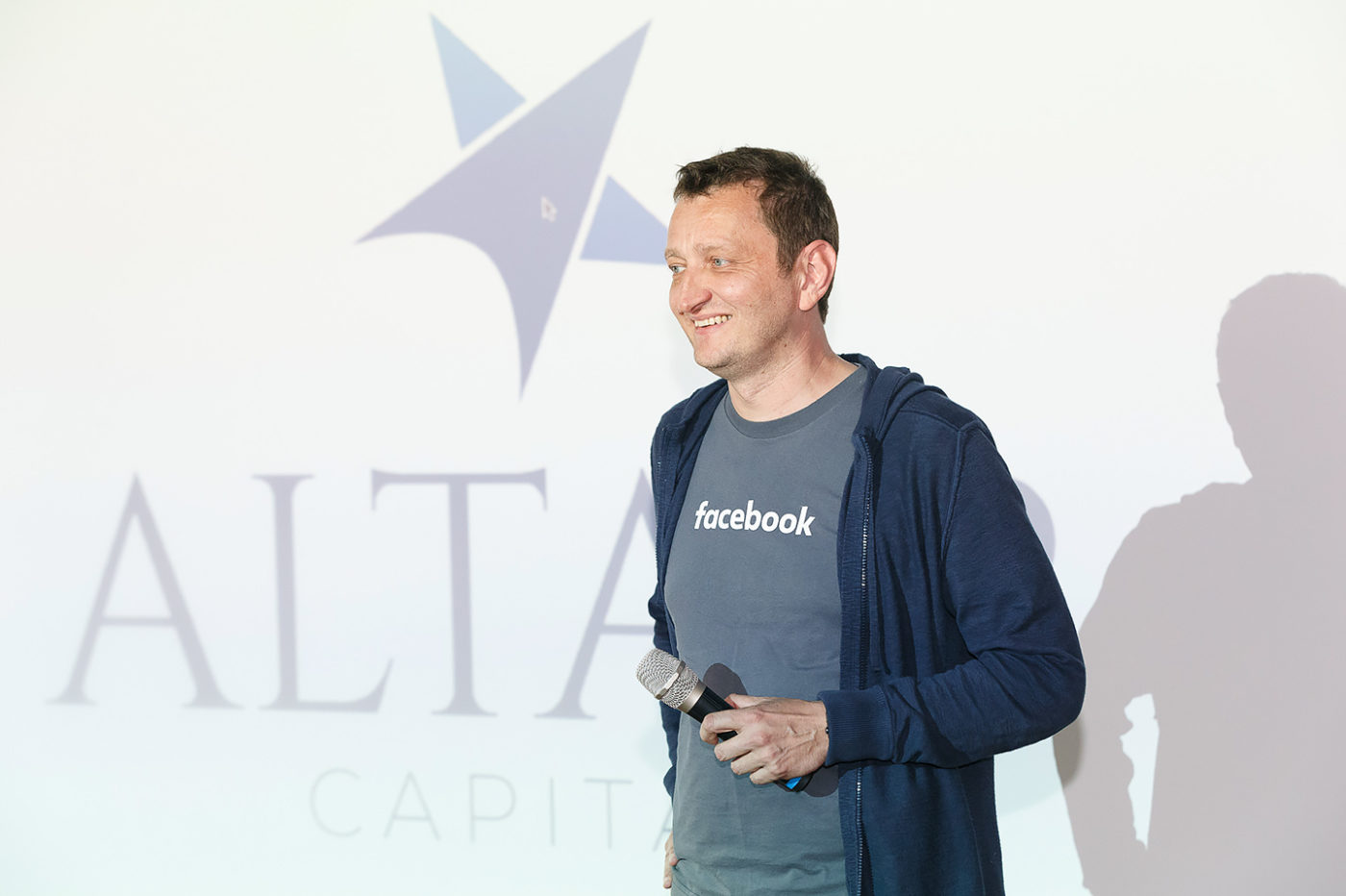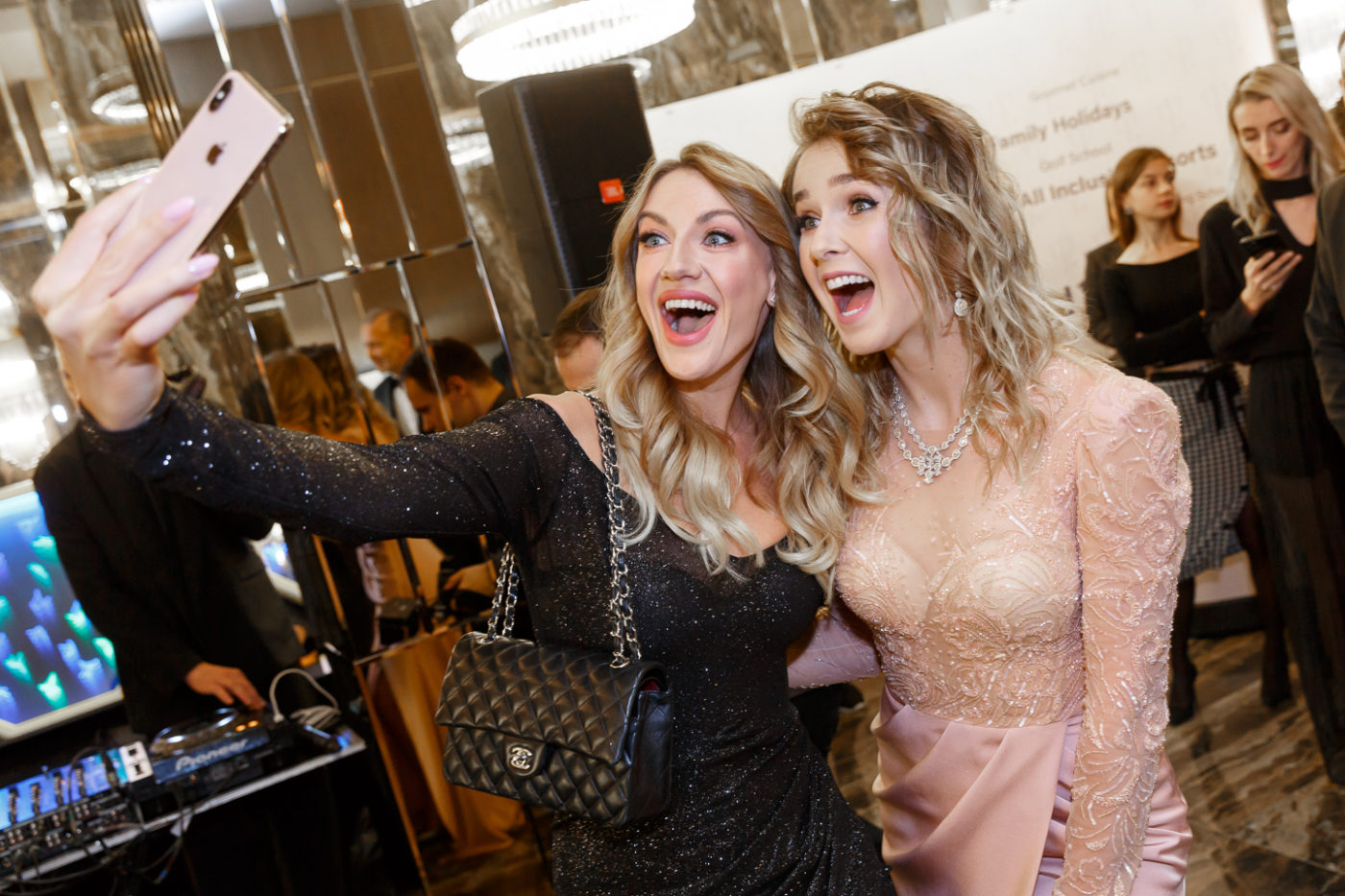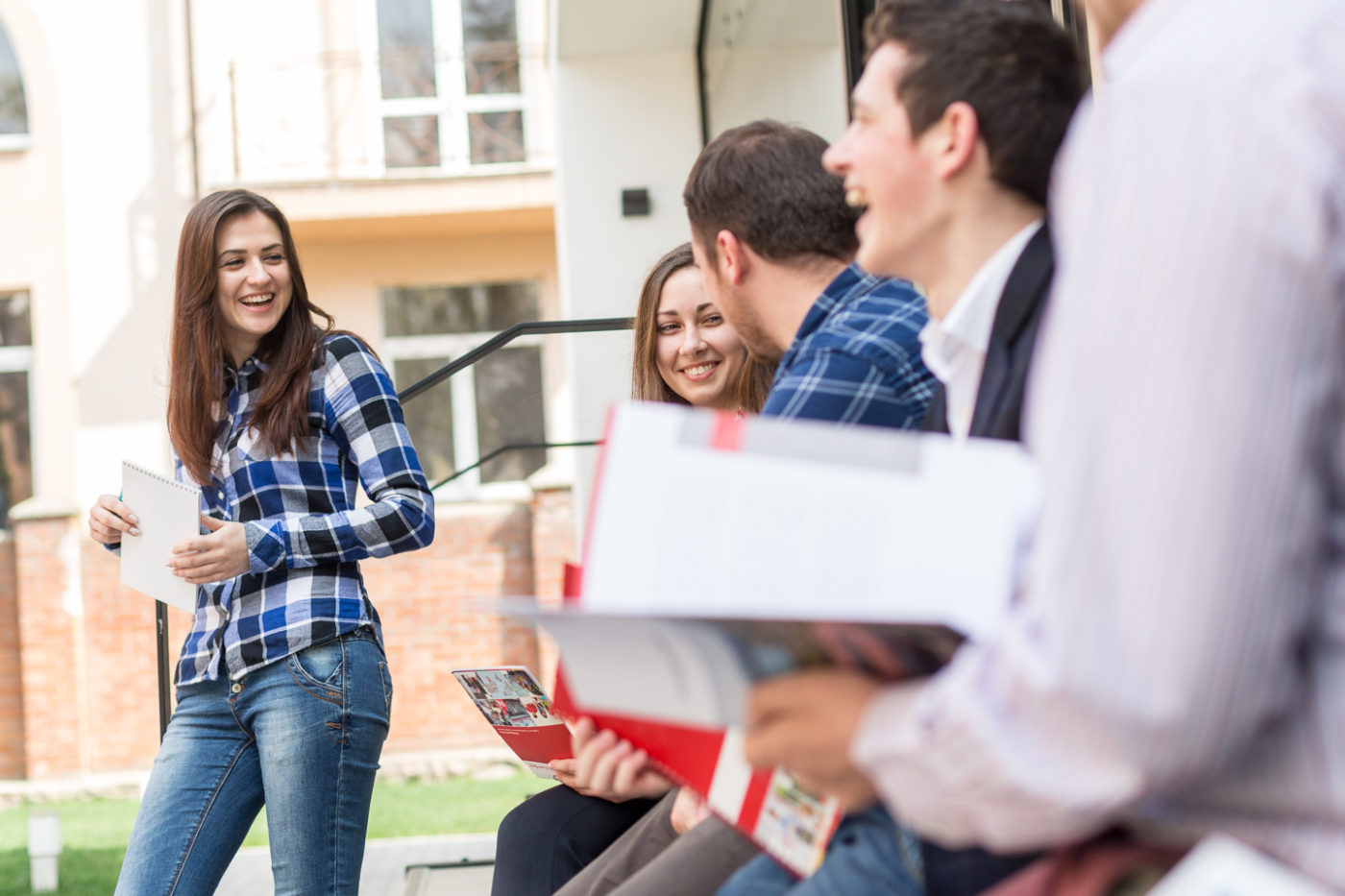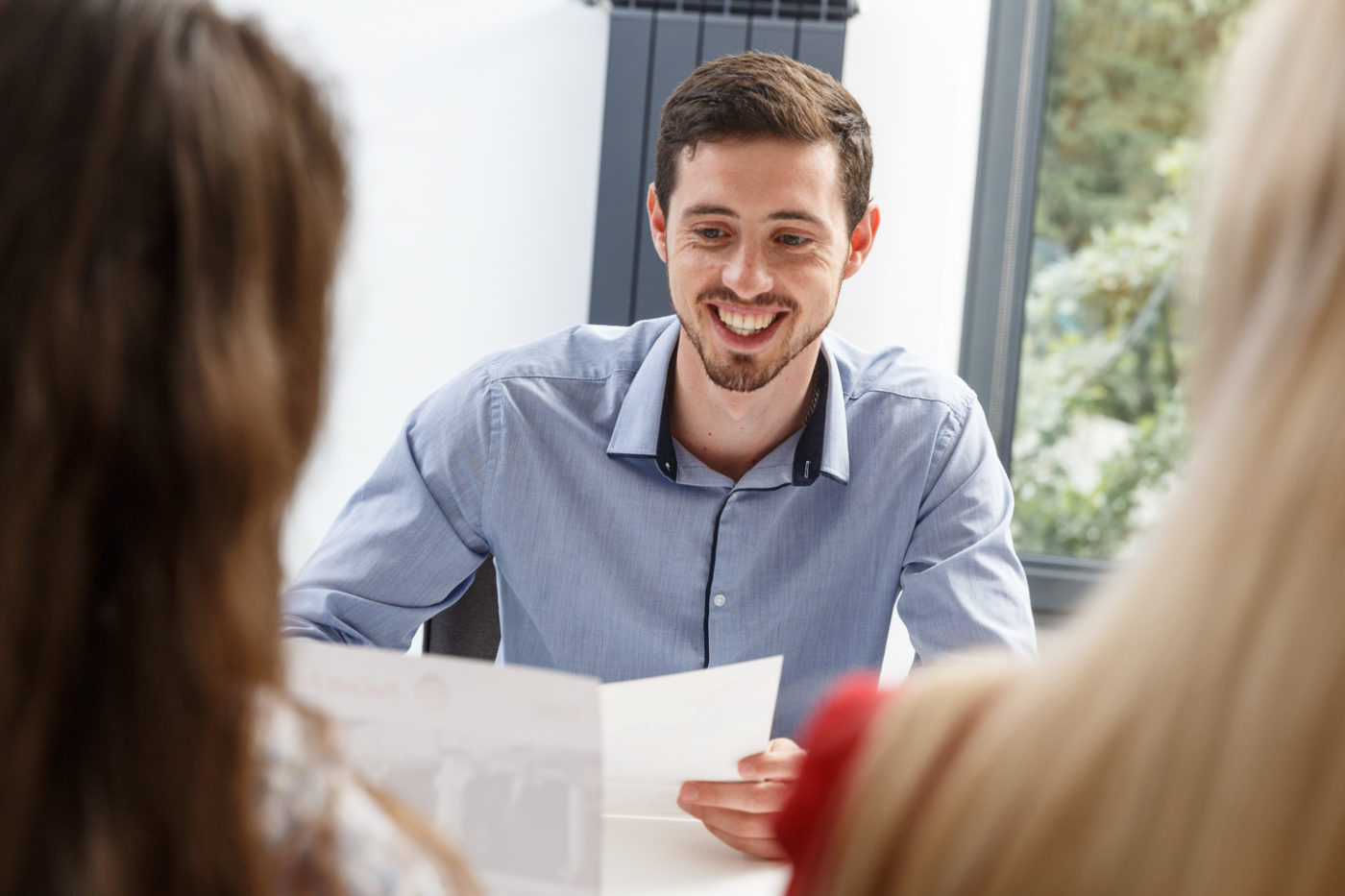 Events and corporate lifestyle
Share your values and emotions
Visual reporting: conferences, business forums, training and teambuilding sessions, educational and developmental events, product presentations.
Photo coverage of corporate events for internal or external communications.
Engaging photo-stories will convey the atmosphere of your event, its highlights, speakers and participants.
Interiors
You can't overestimate the importance of the first impression.
You have control over it for the places that are most likely to be selected online – such as restaurants, cafés, coworking spaces or uniquely-designed hotels and apartments.
Professional shots of these locations will be what potential clients or partners see first. Quality pictures will create an effect of presence, convey the atmosphere, demonstrate the potential and advantages of your space. And emphasizing the right detail or angle will show its unique personality.